MONICA BELLUCCI
The company Spanos SA is the official sponsor of the performances "Maria Callas: Letters and Memories" with Monicca Bellucci.
Spanos SA has sponsored the three consecutive performances of the Italian star Monicca Bellucci, which took place at the Odeon of Herodes Atticus with the play "Maria Callas: Letters and Memories" directed by Tom Volf.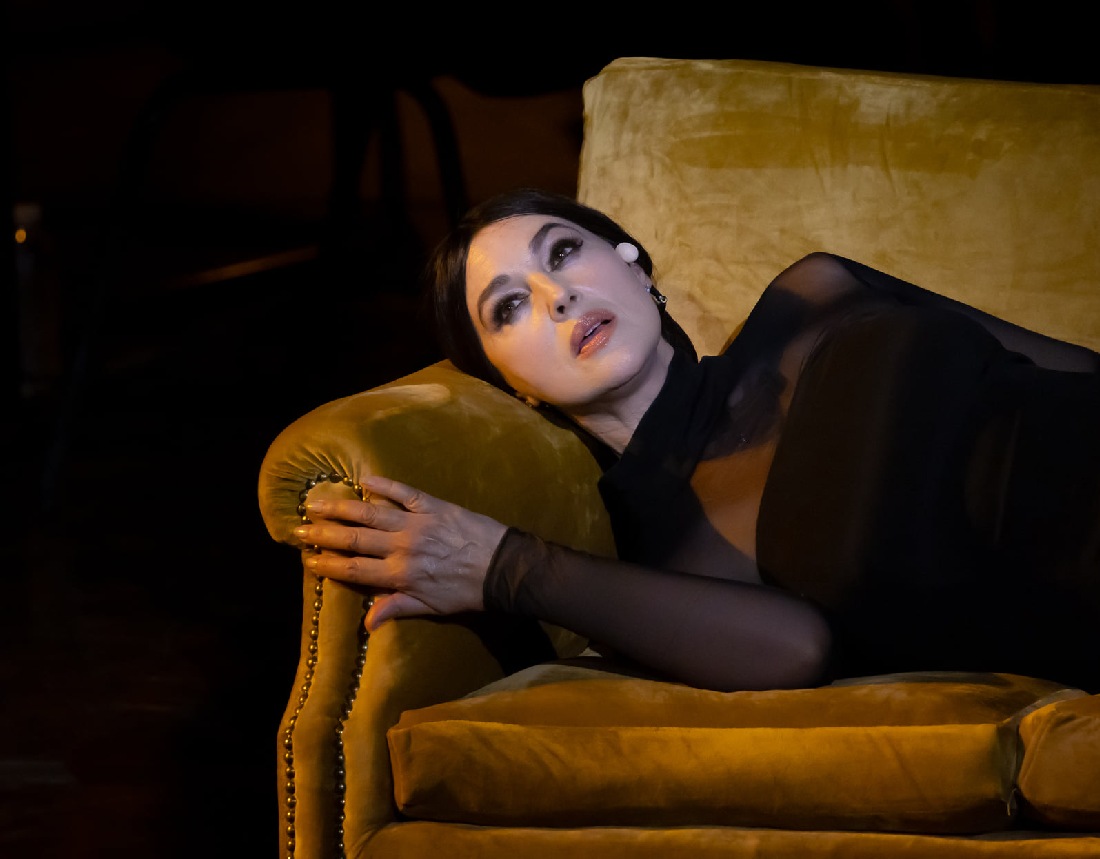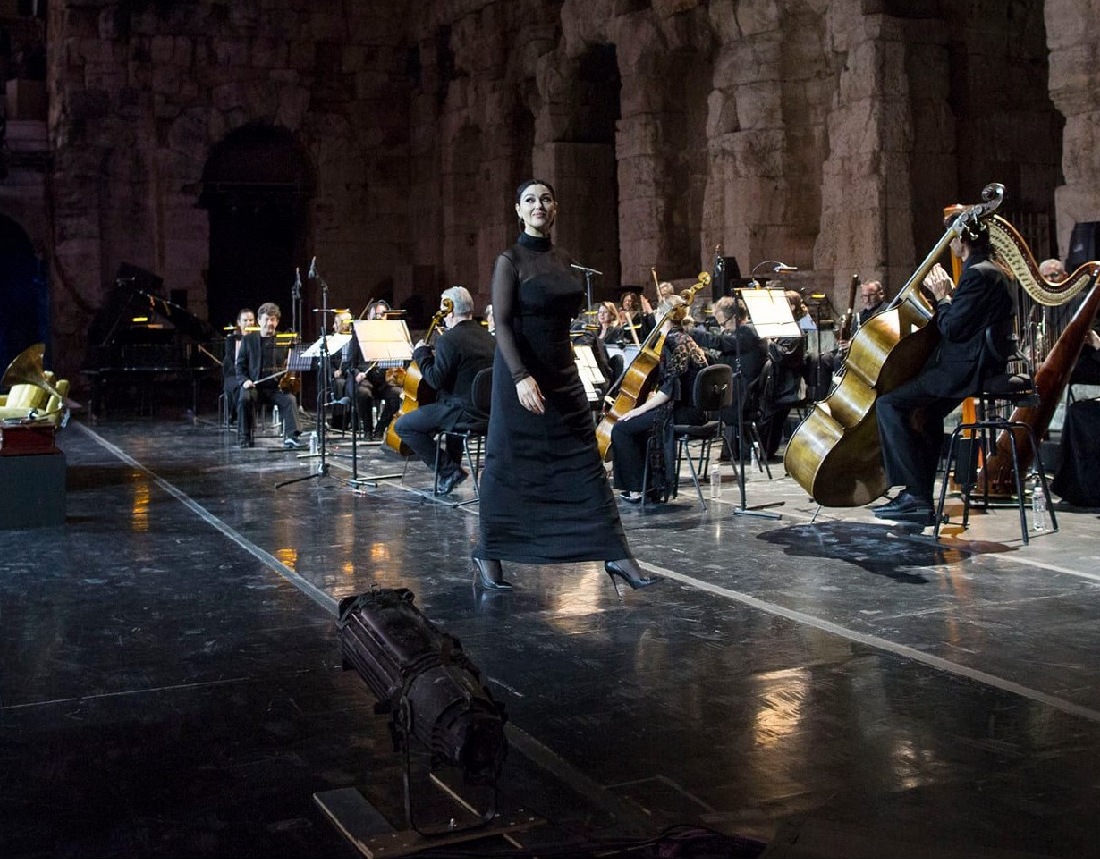 The show consists of a reading based on the book of the same name by Tom Wolf - the director of both the show and the recently released film "Maria by Callas". The book was also published in our country by Patakis Publications, translated by Andreas Pappas.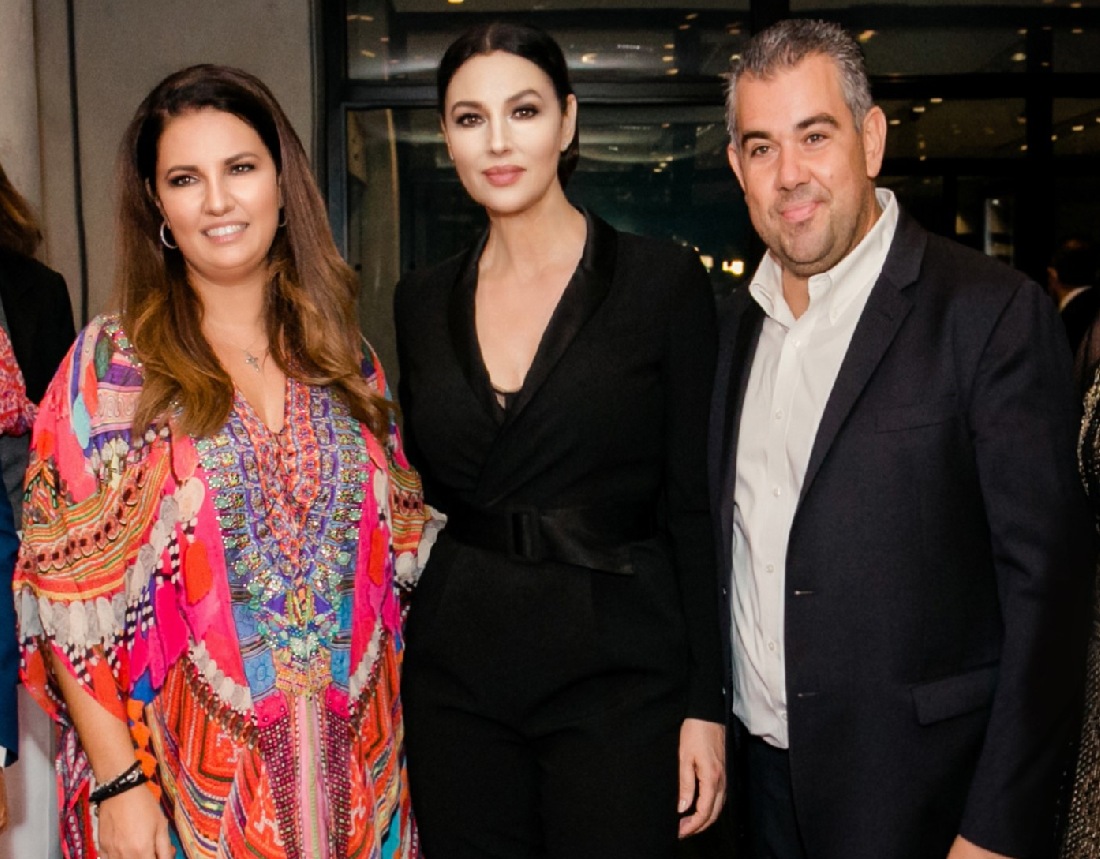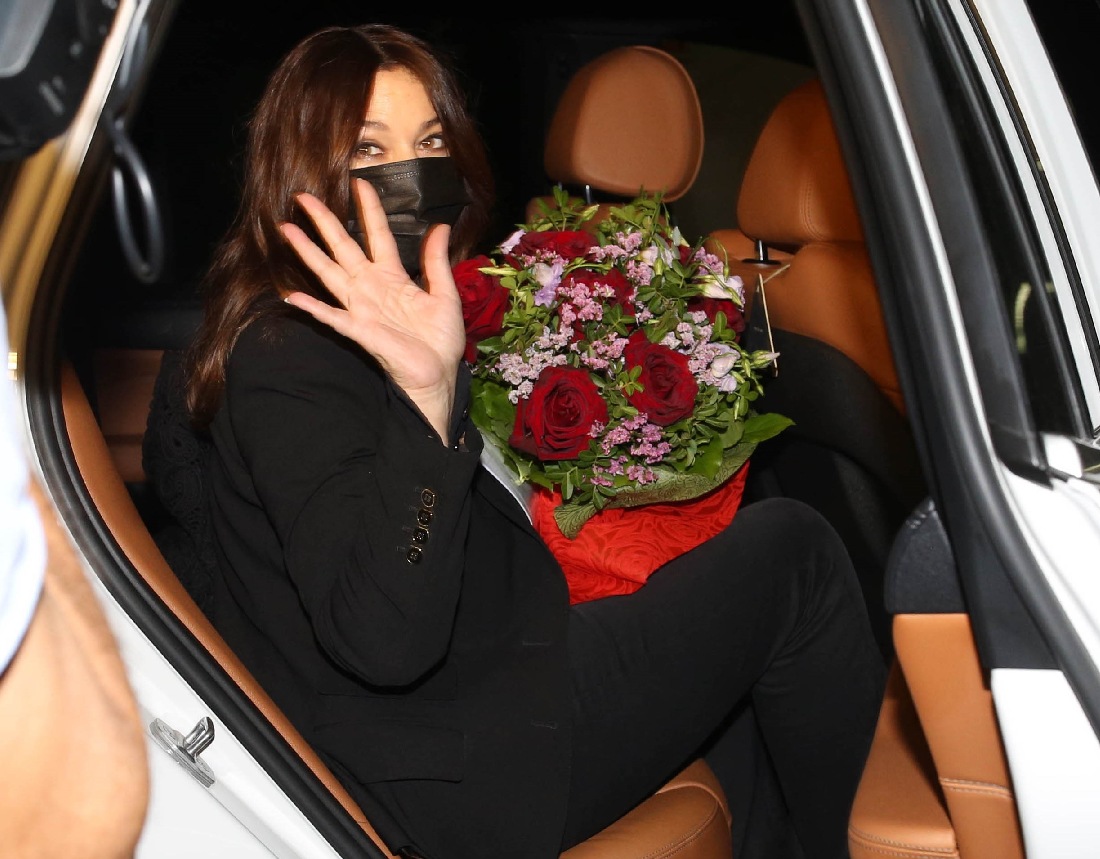 The company Spanos SA had taken care of the transportation of Monicca Bellucci and her staff from the arrival on Sunday, September 19 to the departure on Thursday, September 23.
Specifically, three exclusive BMW hybrid vehicles were awarded. The company also participated with placement at all scheduled events, the press conference and premiere dinner at the Athénée restaurant, and the dinner in their honour at the Acropolis Museum after the last performance.