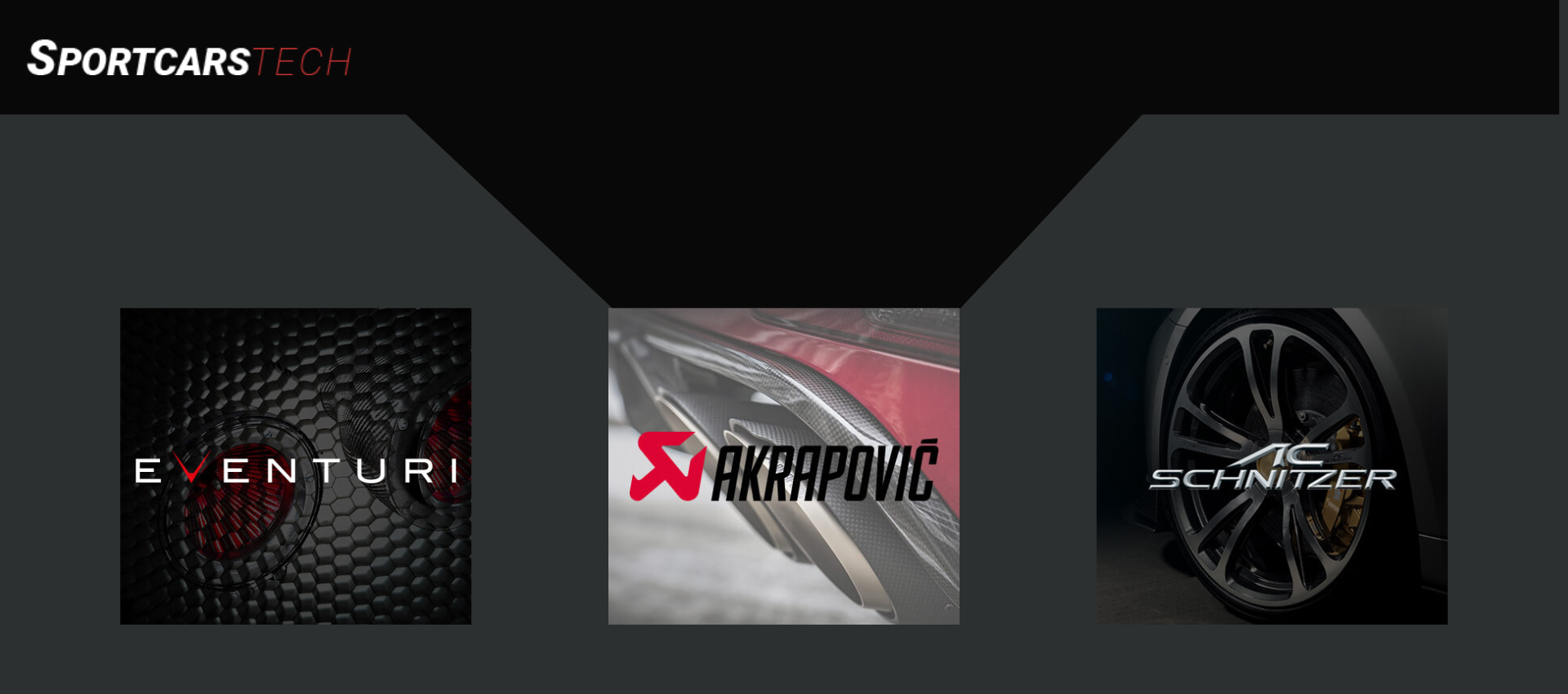 The story of Sportcarstech begins with a passion for driving.

With thirty years of experience, the vision of leading solutions for improvements has become a reality. As the exclusive representative for Greece and Cyprus for companies like AC Schnitzer, Akrapovič, Eventuri, we can offer specialized solutions for performance products.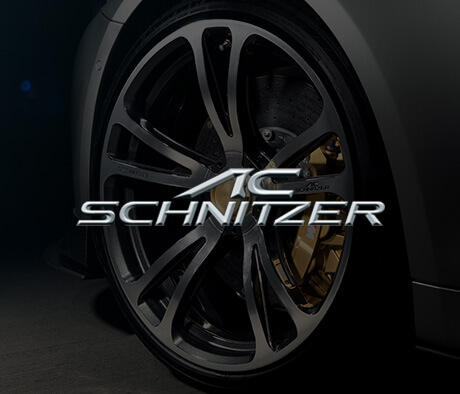 Who decides for a vehicle of BMW or MINI, decides for sporty performance, incomparable driving dynamics and innovative technology. The accessories from the German house AC Schnitzer were developed for people who are not only enthusiastic about advanced technology, but also want to express their enthusiasm dynamically and without compromise.

At Sportcarstech, the exclusive importer of AC Schnitzer products in Greece, there are all the accessories (exhaust systems, suspensions and aerodynamic aids such as spoilers, sills and mirrors) that contribute significantly to the optimization of aerodynamics, while the rims emphasize the sporty character of the vehicles.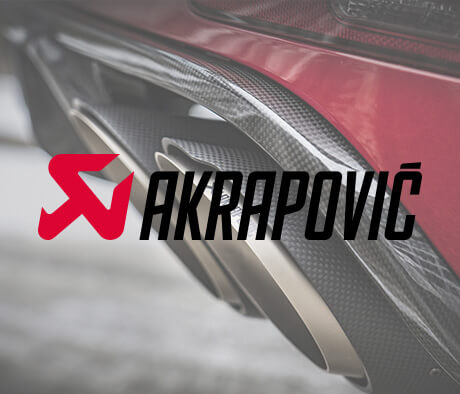 Akrapovič is a manufacturer of premium exhaust systems for motorcycles and performance cars. It is renowned around the globe as a very innovative high-tech company that uses advanced technology and high-quality materials in exhaust system design. Akrapovič exhaust systems excel in improved performance, their unmistakable sound, innovative design, light construction, craftsmanship, and durability. The company's state-of-the-art factories in Slovenia also include an in-house titanium foundry and metallurgical laboratory.

Akrapovič has over 1,500 employees and sells its products in over eighty countries. Racing has always been in the company's DNA. The technical services and support that it provides to MotoGP, WorldSBK, MXGP, DTM, and other teams are also the result of this racing heritage and know-how, which the company successfully applies to motorcycle and performance car exhaust systems.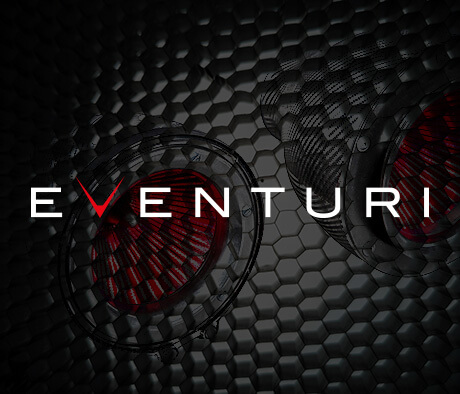 Eventuri was founded by a team of engineers and enthusiasts with a background in Aeronautics and tuning – all sharing a passion for cars and performance. After owning various intakes over many years for our own cars and being disappointed with the gains which seldom lived up to their claims – we decided to take things into our own hands and rewrite the book.

To set a new benchmark in intake design and technology, above all – to engineer systems which provide real gains and then to publish genuine figures. Our systems are extensively developed using cutting edge design, testing and prototyping methods. With a focus on performance, each design undergoes CFD analysis and is then validated at the prototype stage through volumetric airflow, intake temperature and extensive dynamometer testing. We strive to publish all the development information to illustrate the depths we go to in bringing an intake from concept to reality.

Only the best materials are selected for each component – even down to the choice of fasteners and fixings in order to ensure that the quality of the end product is second to none.
After many years of disappointment with the usual aftermarket intakes, we are proud to be raising the bar and creating intake systems which are setting a new standard and genuinely improve the performance of your vehicle.