Career Opportunities

Spanos group of Companies started its activity in Athens in 1971 with the representation of the prestigious brands BMW and MINI, while in recent years the elite brands JAGUAR, LAND ROVER and LEVC were added to the group. Today, we are pleased to employ more than 200 people in our 4 branches in a company characterized by security, equity, stability, and commitment of employees to the company values.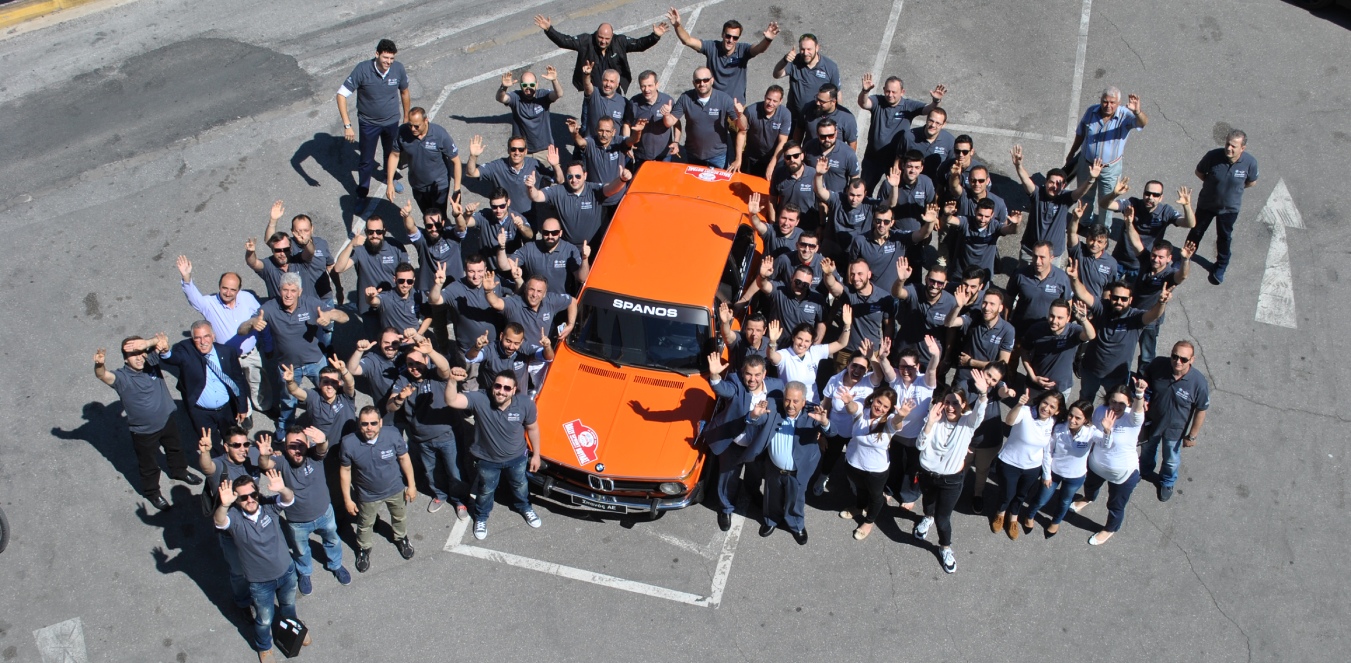 Spanos Group's human resources have been selected according to strict criteria to provide specialized services. Our employees are the driving force behind our continuous development, and we encourage their professional development through ongoing training so that they can develop and realize their personal potential and that of their team. Our philosophy is solidarity, respect for corporate values, social responsibility, and the realization of our vision in a safe working environment.
The main objective of the SPANOS Group is to act with a sense of responsibility and consistency towards our employees, remaining their first choice throughout their professional career. We stand by them and support their professional development with actions.