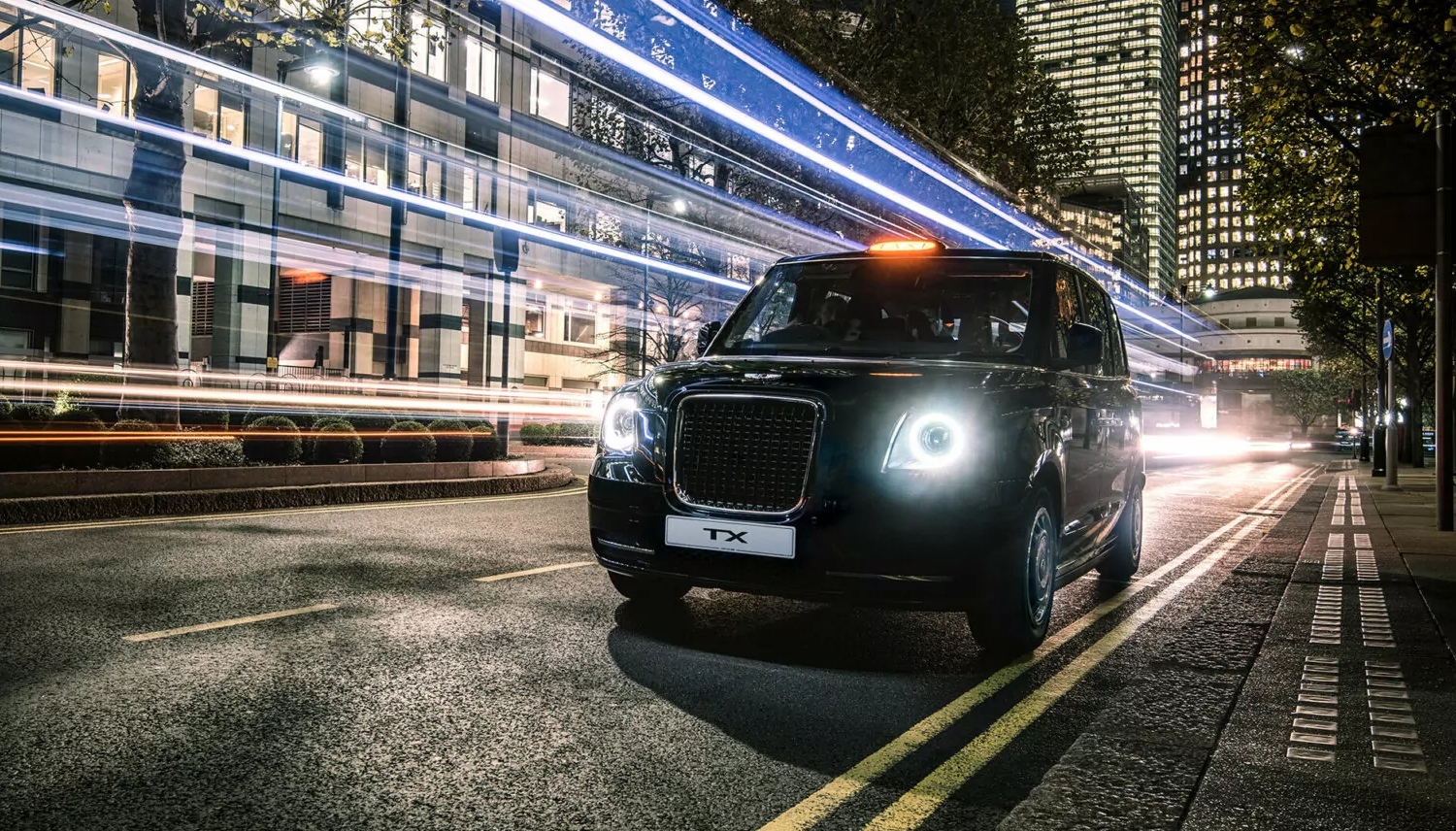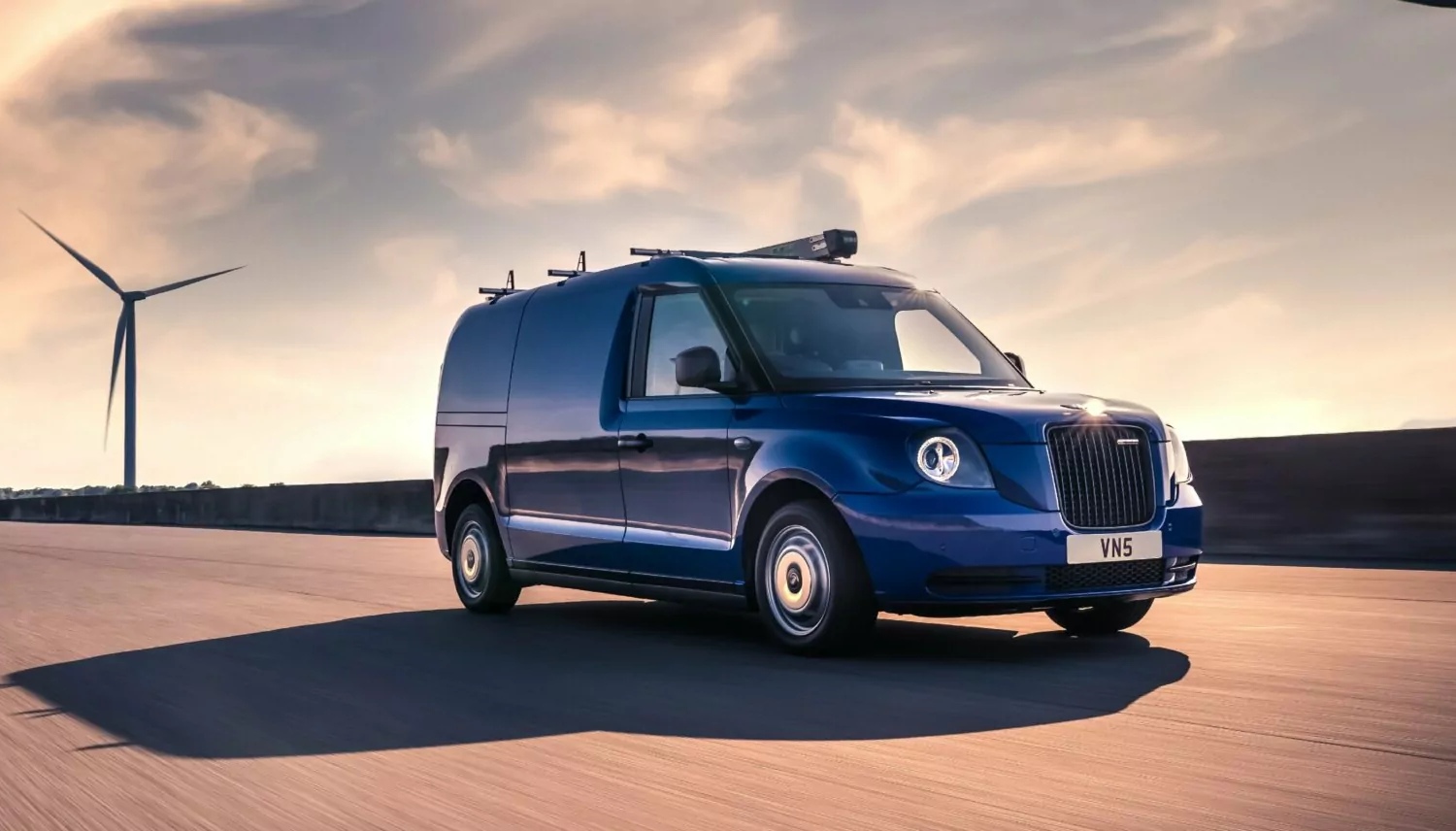 LEVC (London EV Company) is the worthy successor of LTI (London Taxis International) and dedicates its future to new energy vehicles. Through a joint venture with Chinese automaker Geely Auto, China's largest privately owned automaker, LEVC will design, develop, and produce the next generation of environmentally friendly commercial vehicles.
Syggrou Avenue 299, 171 22, Athenswww.levc.grinfo@levc.gr
ELECTRIC POWERTRAIN WITHOUT THE STRESS OF AUTONOMY
With an all-electric powertrain, the innovative eCity technology offers true zero-emission capability and eliminates range anxiety.
BUILT TO LAST LEVC
leverages technologies already used in aerospace and motorsports to develop industry-unique manufacturing techniques that set new standards for strength, weight and durability.
ACCESSIBLE TO ALL
The easy-to-use, stable ramp provides easy access for wheelchair users. The shallow ramp angle of only 11 degrees (for a typical curb) further facilitates entry.
SAFETY
State-of-the-art passive and active safety.