In 2022, SPANOS Group took over the exclusive import and distribution of DAVANTI tires for the Greek market.
Davanti tires are a new and innovative brand.
Designed by engineers in the UK and manufactured in two of the most modern tire factories in the world, Davanti tires are focused on performance, efficiency, and comfort.
The tires have successfully passed all tests conducted by leading independent testing organizations in Europe and companies (IDIADA, TUV, DEKRA, APPLUS, TREAD, MILLBROOK, TEST WORLD), achieving results that rival those of traditional premium manufacturers.

With a rapidly growing product line, Davanti produces passenger tires with rim sizes up to 22 inches, as well as a wide range of commercial vehicle tires for vans.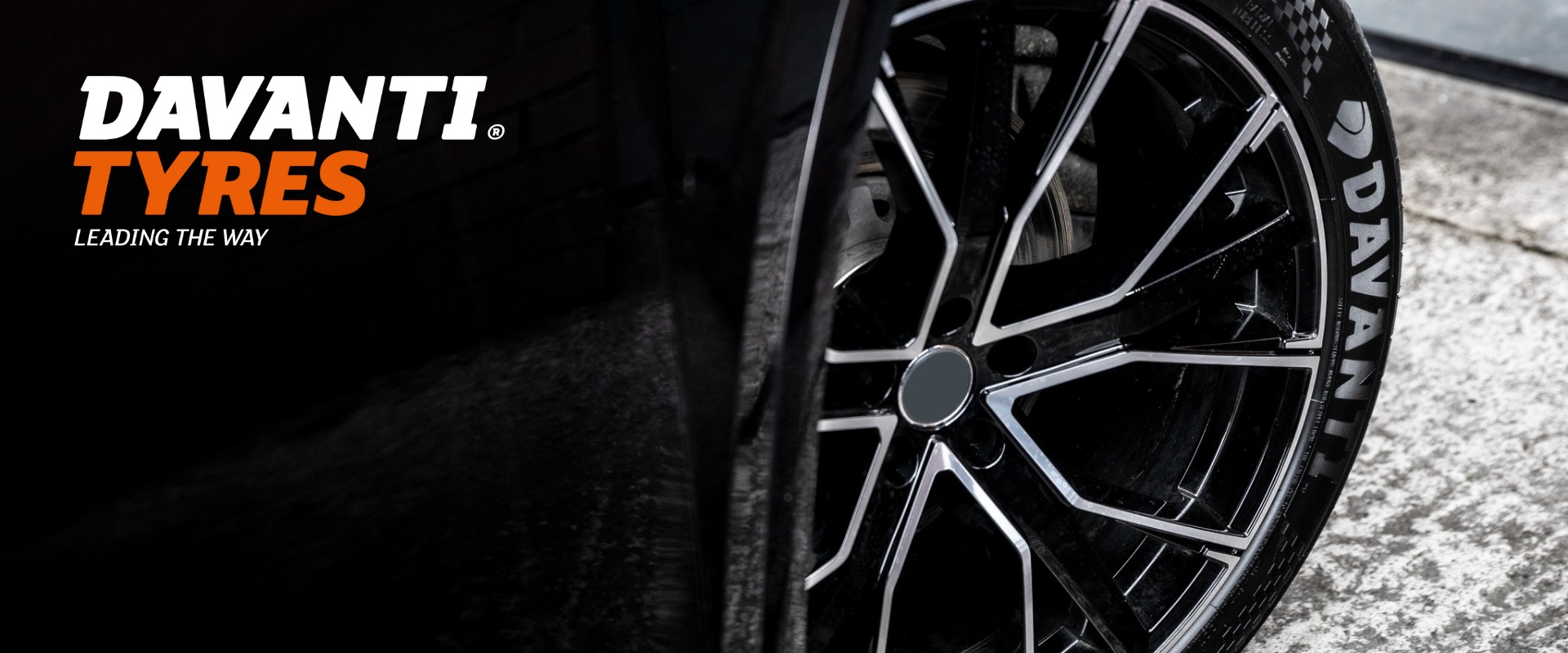 No matter what conditions you drive in, Davanti tires will keep you on the right track.