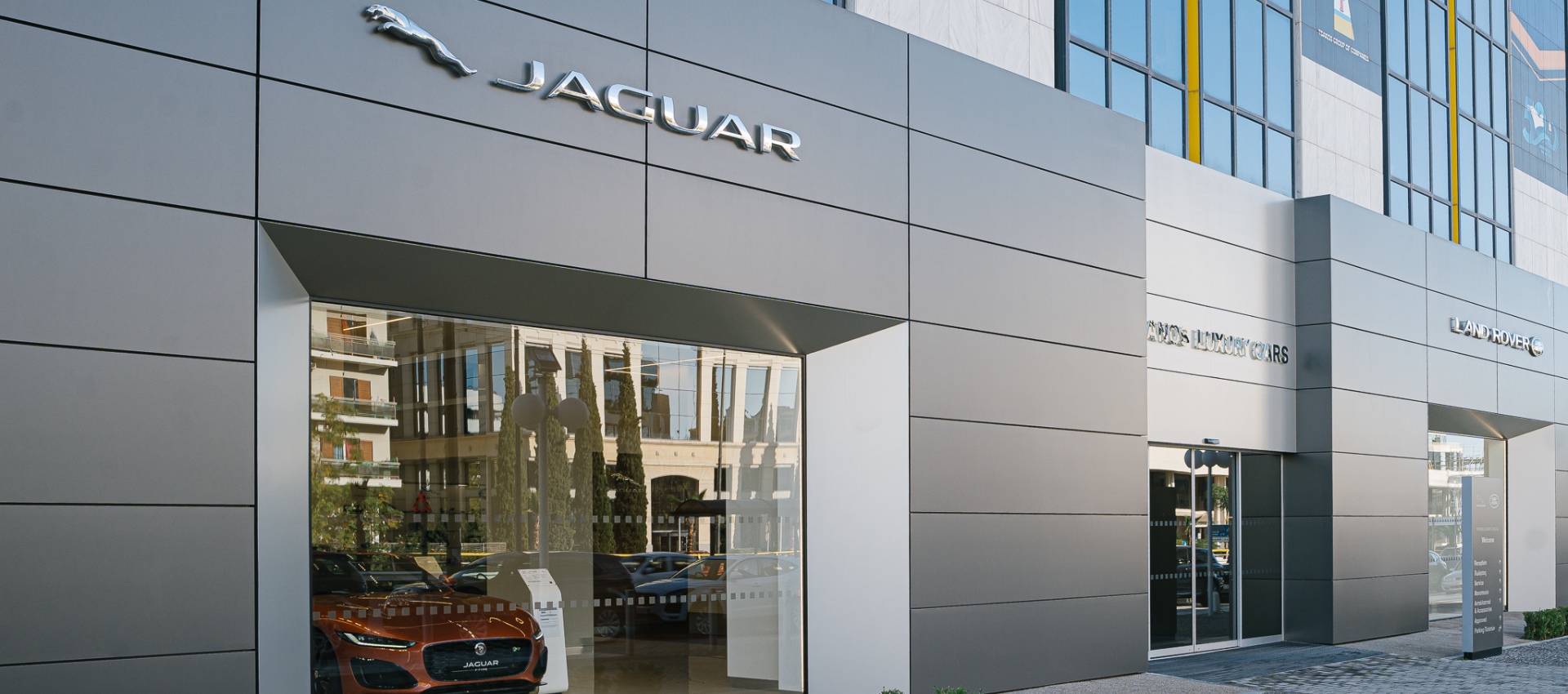 The specialization of Spanos Luxury Cars, the high quality of services provided by experienced and highly qualified staff, the advanced know-how and the most modern diagnostic technology are a guarantee of excellent service and your satisfaction in sales and after-sales, according to your requirements and the high standards of Jaguar Land Rover.
Spanos Luxury Cars invests in the continuous training of its staff in new technologies and equips its service with the most modern machines that transform service data. Entrust your car to the specialized care of Spanos Luxury Cars and enjoy quality services from experienced and highly qualified staff, excellent service, advanced know-how and state-of-the-art diagnostic technology.
Precision and functionality down to the smallest detail: the precision and high manufacturing quality of Jaguar Land Rover Genuine Parts guarantee that all parts of your vehicle function perfectly - for top performance, maximum safety and a long service life.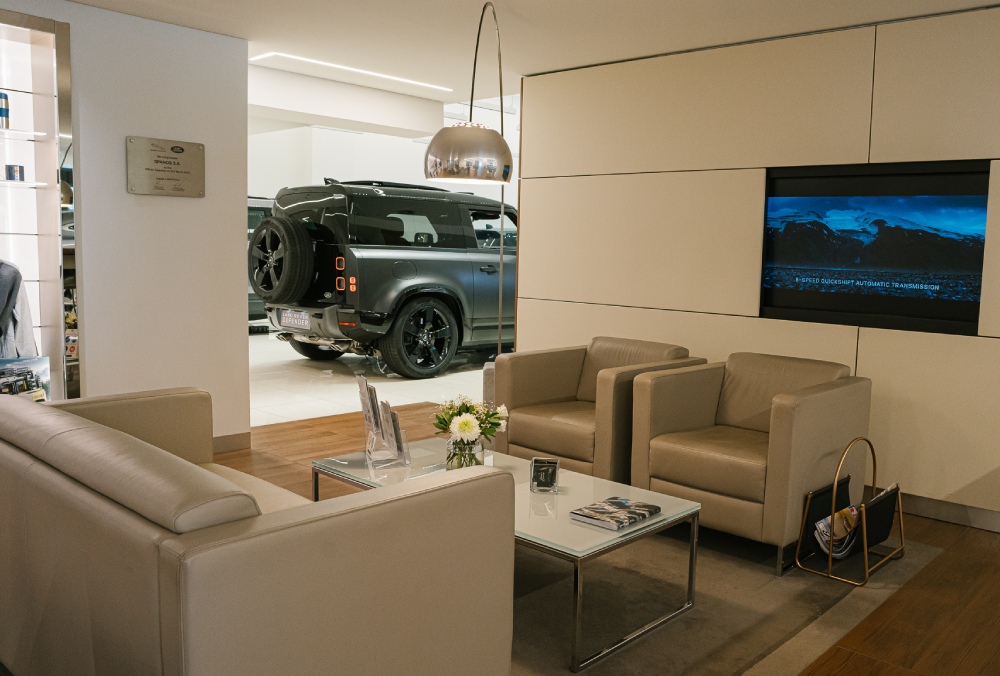 Enjoy the new Jaguar Land Rover facilities of Spanos Luxury Cars at 367 Syngrou Avenue, characterised by their high aesthetics and designed according to JLR ARCH CI.