INAUGURAL KIFISIA
Inauguration of the new state-of-the-art BMW & MINI service of Spanos SA.
The new state-of-the-art BMW & MINI service facilities of Spanos SA were inaugurated on Friday, December 17 in Kifissia.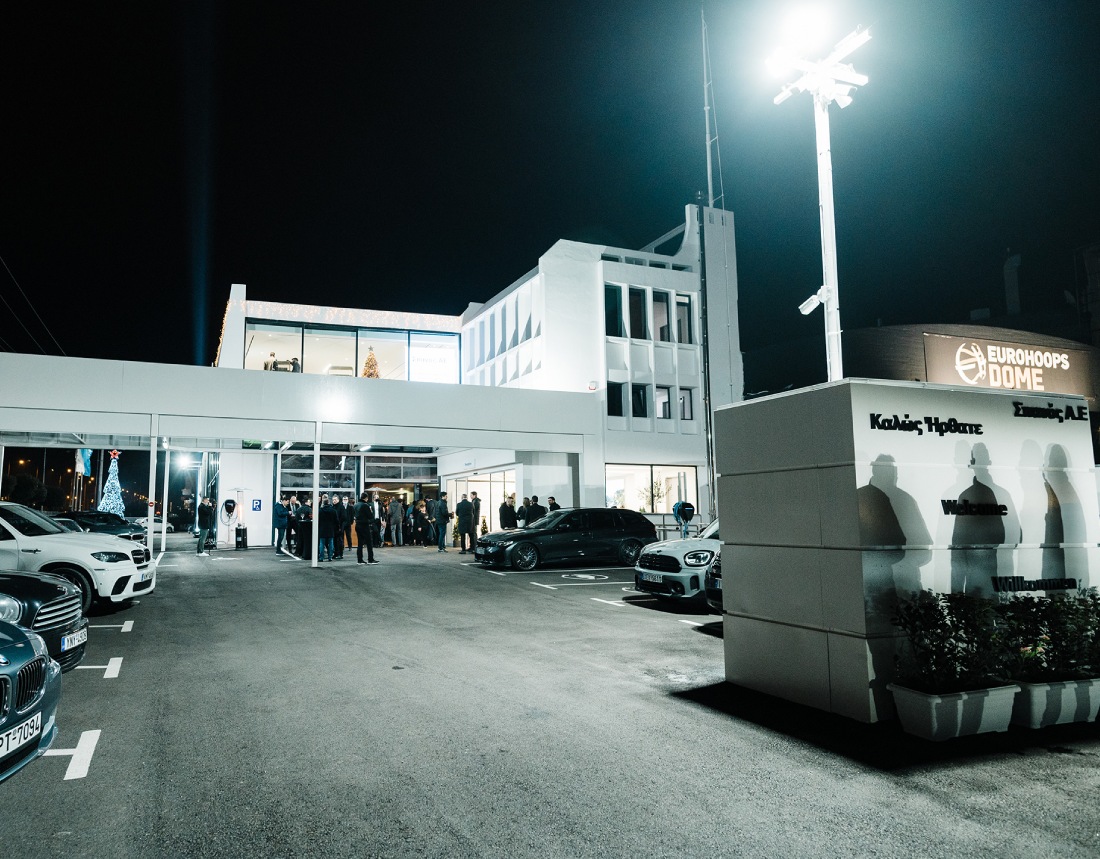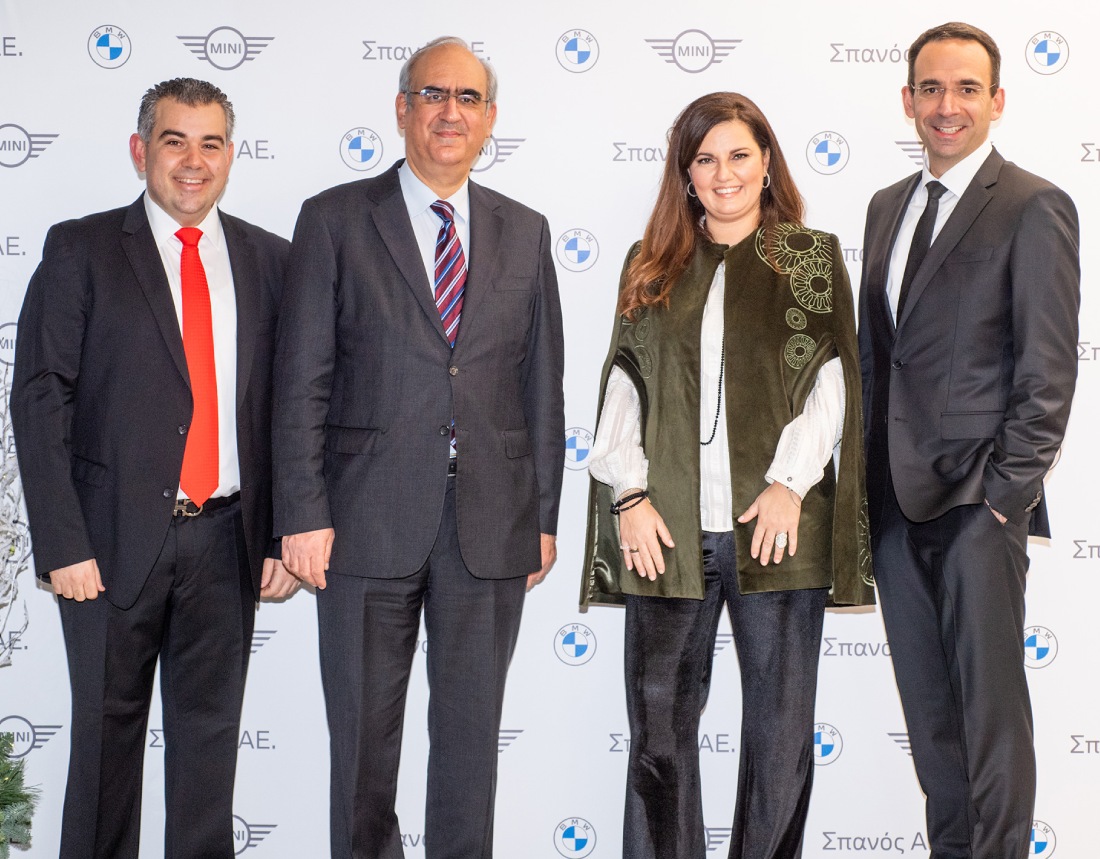 The 1300 square metre building is characterised by its attention to detail and luxury. The first floor houses the customer reception and service, while the second floor houses the waiting areas for customers, the offices of technical advisors and cashiers. In the waiting area you can enjoy your coffee at the Isetta bar, work on your PC in the business booths and browse the large selection of BMW & MINI accessories and lifestyle products.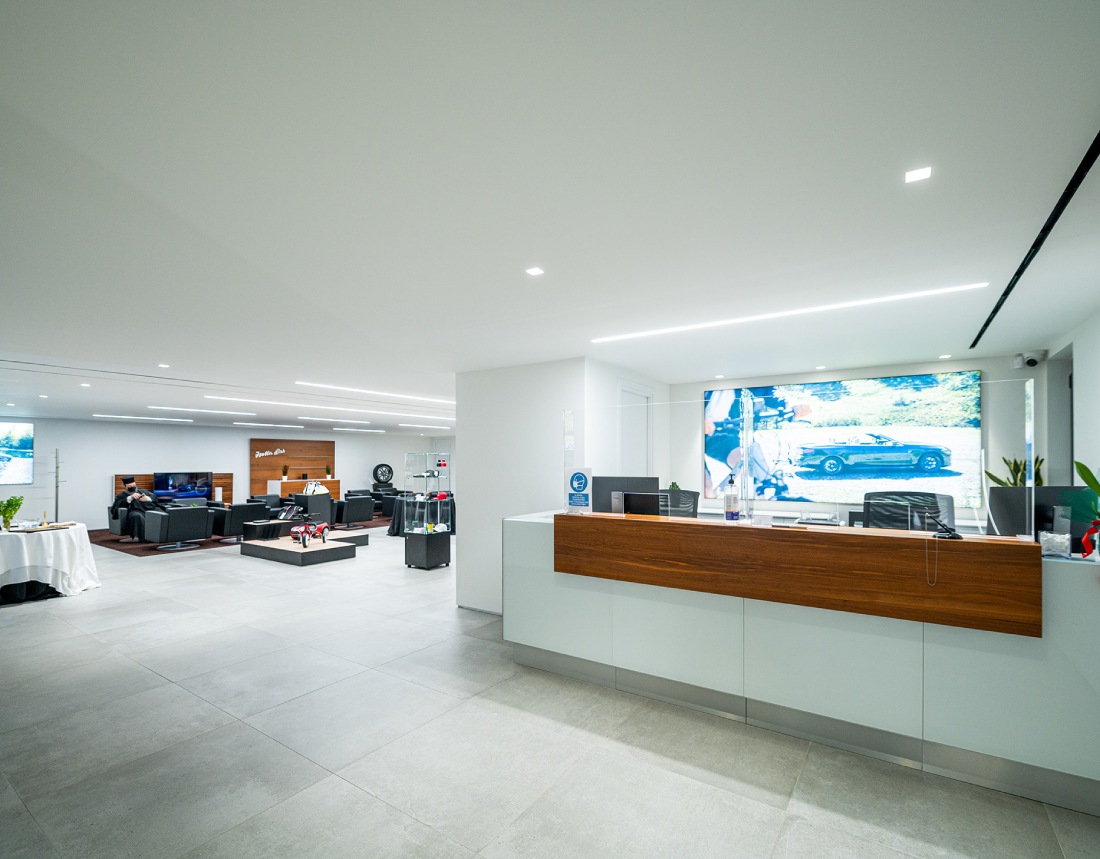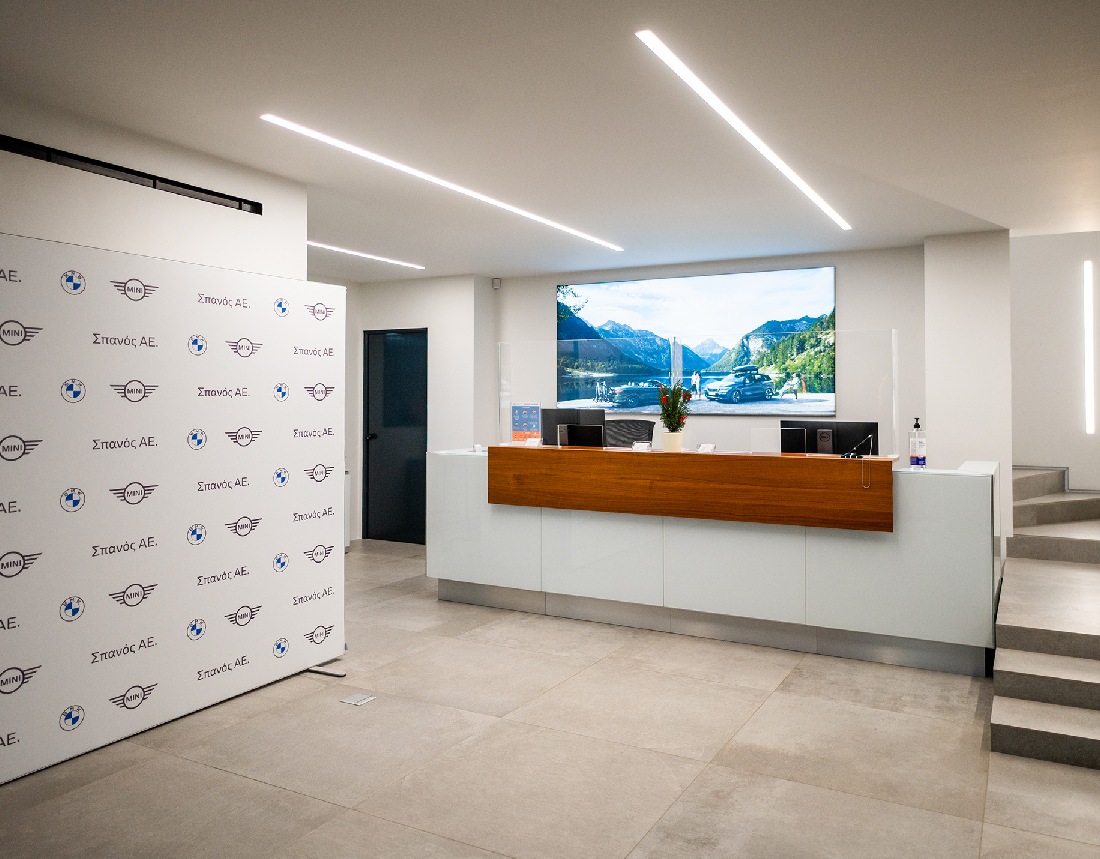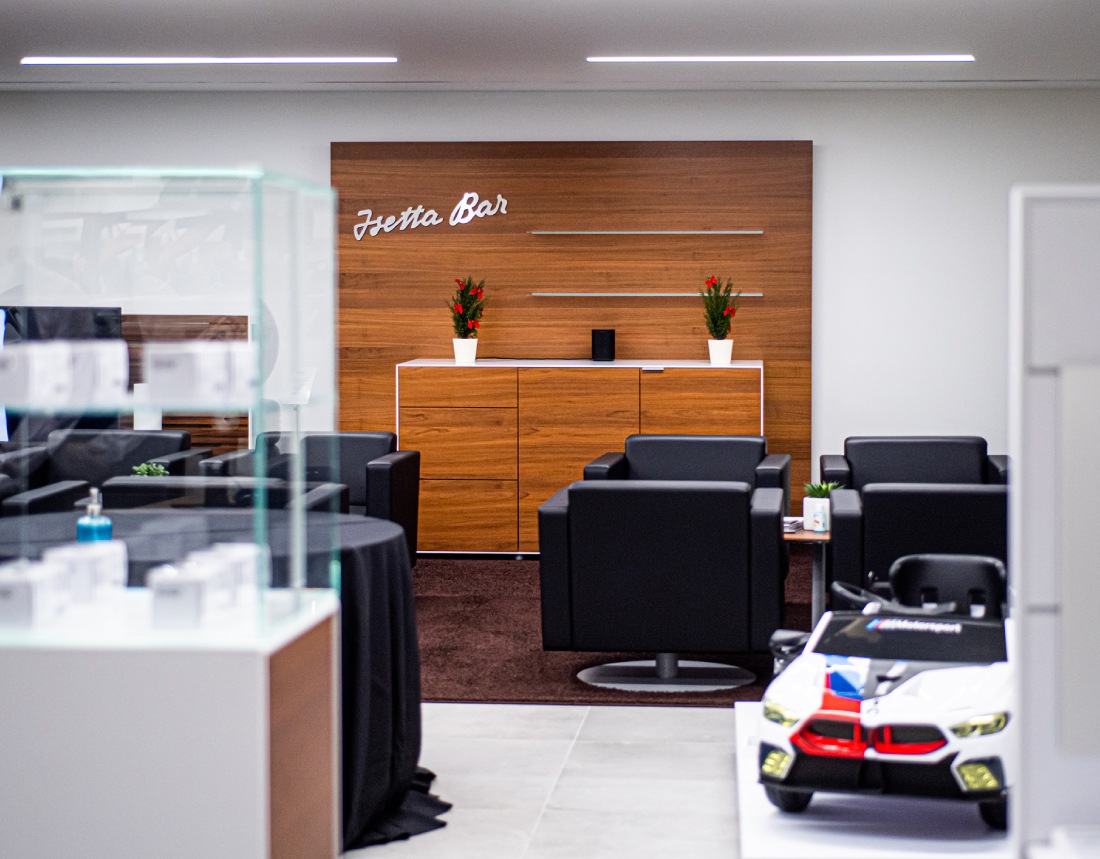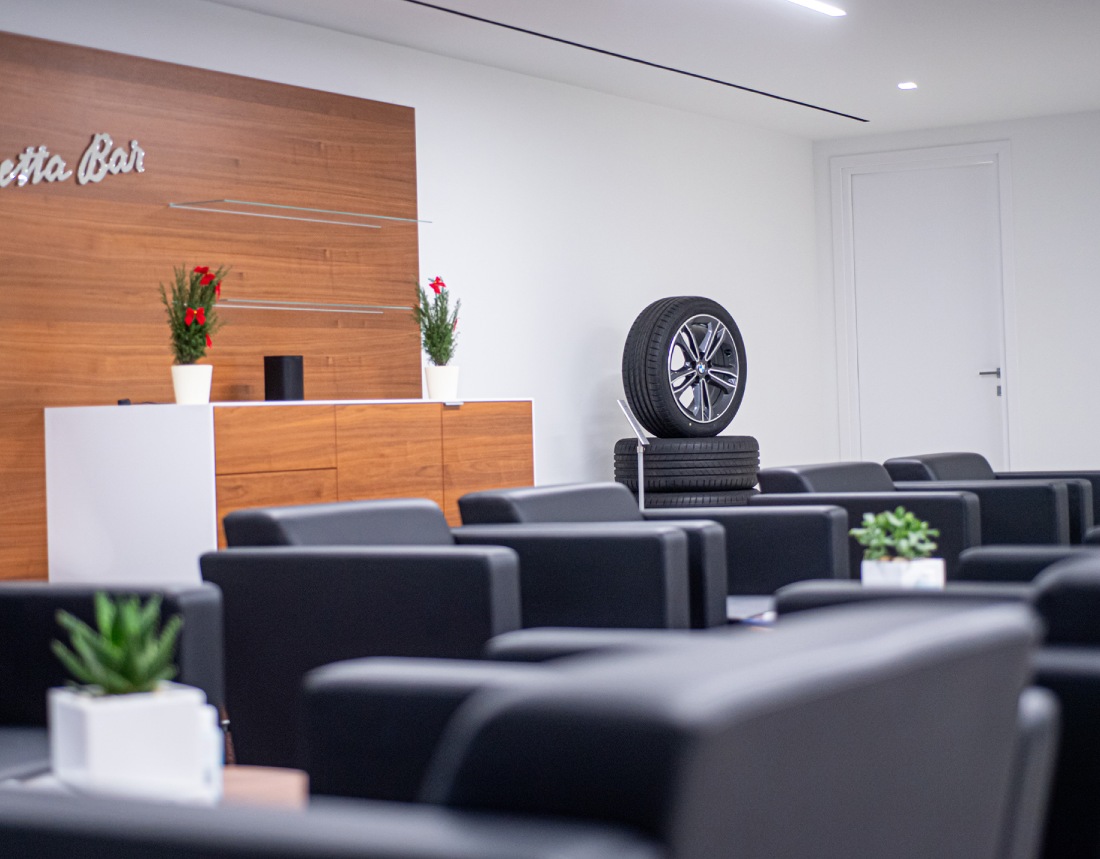 The opening of Spanos SA 's third BMW & MINI Service Store in 2021 is especially significant as this year marks the 50th anniversary of the store.
The event was honored by the presence of the President and executives of BMW Hellas, politicians, journalists and BMW & MINI owners. The evening was accompanied by the band of Penny Baltatzi.