THE POP UP PROJECT
On Thursday 17 and Friday 18 June, the biggest shopping event of the year will take place at the Goulandris Museum of Natural History: "The Pop-Up Project" LET US MEET AGAIN in the Garden! There, our company Spanos SA was hosted by Ileana Ismiridis and Faye Bey with the hashtag #SupportGreekDesigners, responsible for showcasing the summer collections of 50 favourite designers and brands.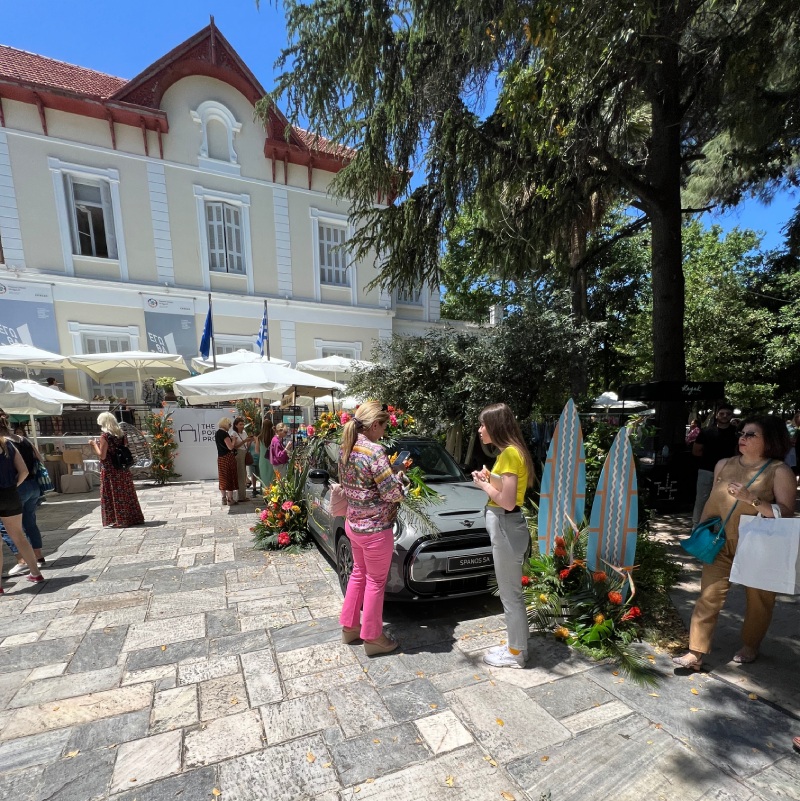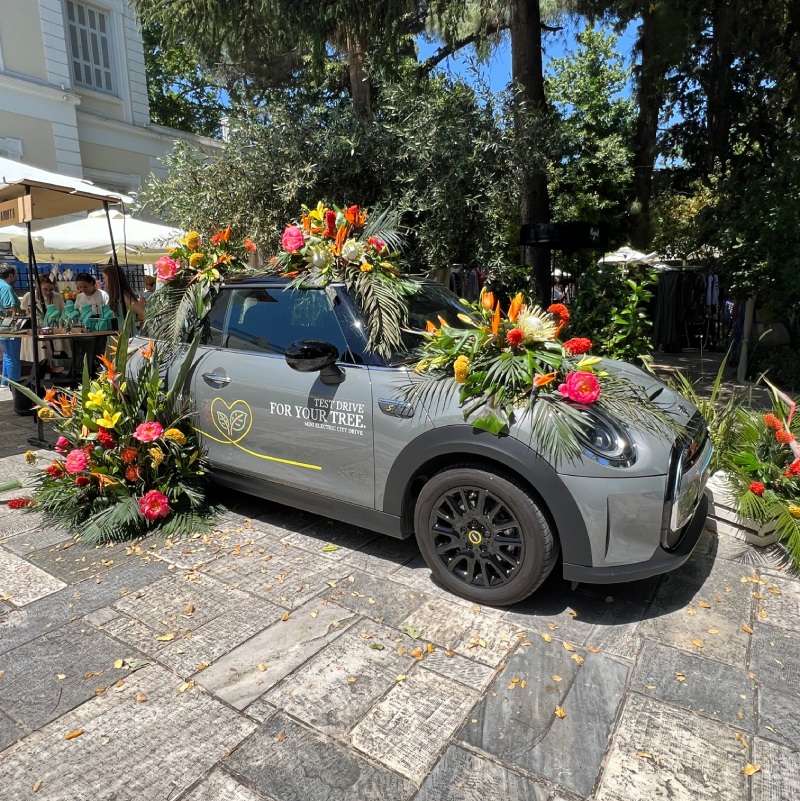 The new MINI BIG LOVE was set up in the museum's sunny garden for both days. which arrived at the Spanos SA exhibitions in early May. These two words could be used to describe the new MINI. With its legendary MINI go-kart feel and iconic design, it is an eye-catcher at every turn!
The new MINI is equipped with many innovative technical elements and practical details. It is available as a 3-door, 5-door, convertible, fully electric and, for even more exciting performance and experience, in the John Cooper Works version.